Transfer Window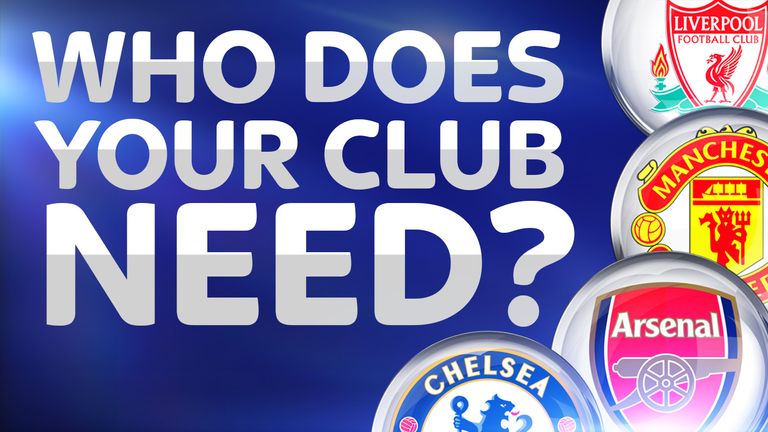 The period where there is more rumors going around, recruiting army for the next season, all boiled up, hustle going everywhere, what will be the best signing? how much club will spent? Is the player worth it? - all this questions arises during transfer window
Premier League clubs are permitted to conduct the purchase and sale of players during the winter and summer transfer windows. The winter transfer window usually opens on the first day of the New Year and closes at 11pm GMT on the last day of January. The summer transfer window usually opens on June 10 and closes at 11pm BST on the final day of August. These dates may slightly vary from year to year.
All Clubs are excited to sign new players. They bid amount which they think the players worth it. If the agreement is done between the clubs then its done deal.
One of the biggest signing was Paul Pogba for 89.25m to ManchesterUnited. But was it worth that price? I think he was mainly in media coverage because of his Dab rather than his skills.
Hot possible signing for this summer maybe Sanchez to Chelsea , Costa to Athletico Madrid and also there was rumor of Cristiano Ronlado set to leave Real Madrid which created so much of gossips related to Manchester United.
Nothing can be true until transfer window is closed. Hoping for the best signing for Cheslea. Till then go with the rumors :D
Written on June 21, 2017